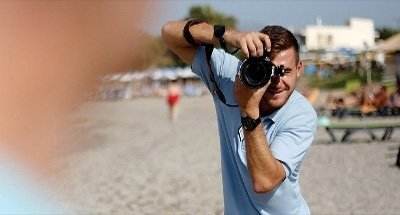 PHOTOHOTEL PHOTOGRAPHER
Which are the responsibilities a PhotoHotel photographer located in a certain hotel has? Find out details.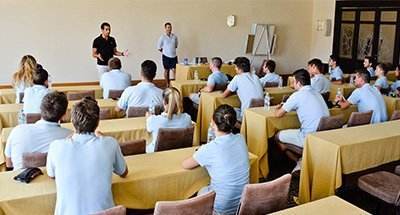 PHOTOHOTEL SCHOOL
PhotoHotel workshops are dedicated to preparing the staff, photographers and photo advisors.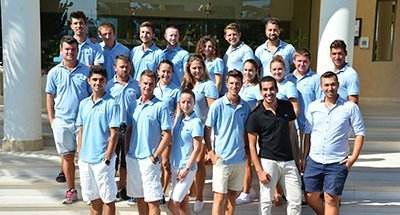 JOIN THE TEAM
Do you believe you belong to the PhotoHotel team? See what steps you have to follow in order to become part of it.