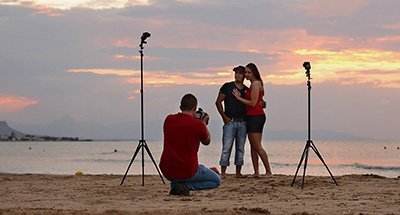 CAREER
Do you want to experience new things in special locations? Find out what a PhotoHotel career means.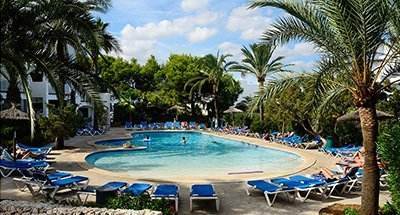 BUSINESS
PhotoHotel develops a photographic service for tourists in international hotels.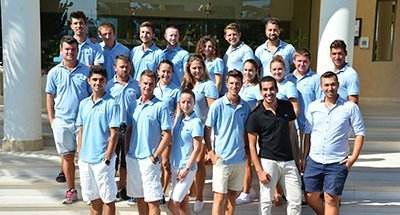 JOIN THE TEAM
Do you believe you belong to the PhotoHotel team? See what steps you have to follow in order to become part of it.